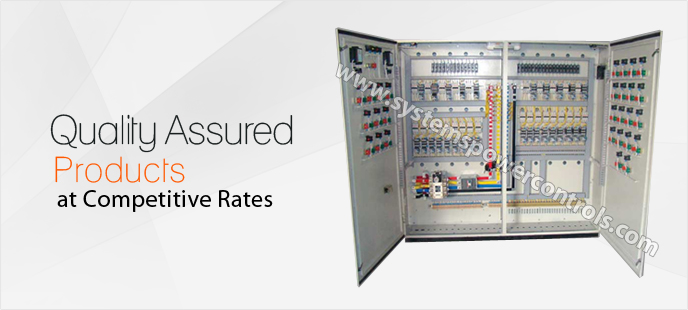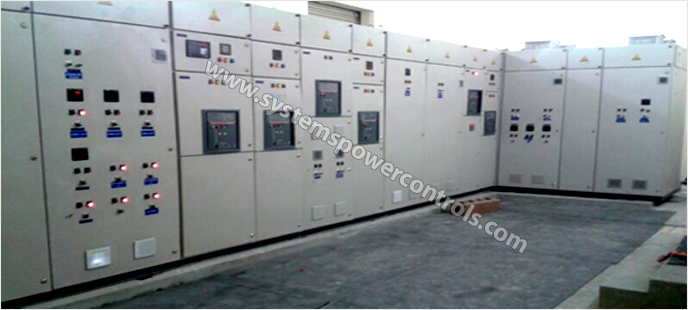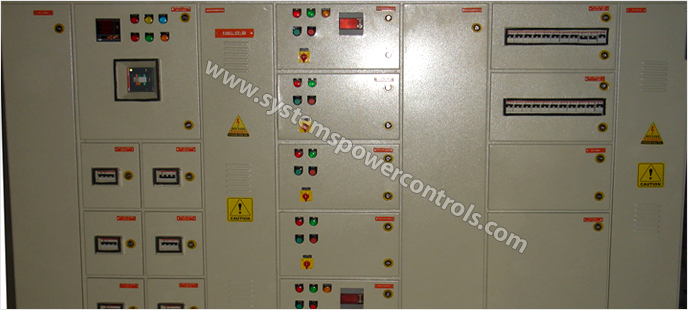 An ISO 9001:2015 entity committed to serve the industrial revolution with the SAFEST, advanced and highly efficient technology in Electrical Power Distribution, Motor Control Center Panels & Power Control Panels.

Get Involved with Us
The ever growing global demand for electrical power & thus for safety, electrical control panels, is likely to expand further in the coming years. Achieving a rapid pace in the developing regions, primarily the Asian territories, we are the leading manufacturer, exporter, supplier and system integrator of all types of electrical control panels. We are also engaged in Motor Control Center Panels, Power Control Panels, Cable ladders and Cable trays of all sorts.

Aspiring to achieve the maximum levels of customer satisfaction, in-house designing is done to facilitate the electronic control, distribution and automation requirements. Started with the small bus bar panels with a small manual setup 15 years ago, our MD, Mr. SHUBH ADESH MITTAL, worked day and night and year after year, installed new hydraulic machineries, latest of that period and new products were innovated. Thus, backed by his extensive experience, our professionals have produced and installed more than 400000 electrical control panels for several industrial applications. These include the Indian Railways, Telecoms, Medical Centers, Educational Institutions, MES, PWD, Pharmaceutical Units, Private Sectors and the Domestic Sector. We can meet all types of demands in electrical control panels, cable ladders, cable trays and CNC fabrications.